Our 2016-17 schedule has been announced and tickets and subscriptions are now available! Our locally-hosted calendar is offline for maintenance. For now, please click here to view our concert details on Eventbrite.
To keep informed of concert and event announcements, subscribe to our mailing list.
Nov
25
Sat
Winds of Change

@ Glenn Gould Studio
Nov 25 @ 7:30 pm – 9:30 pm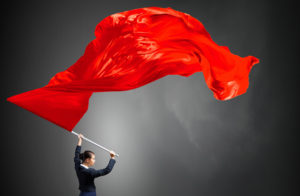 Join us for the first concert of the 2017-2018 season, which will be held at the beautiful and intimate Glenn Gould Studio in the heart of Toronto's entertainment district. Winds of Change features music of change, including Sibelius's Finlandia, Standridge's Winds of Change, and I Dreamed a Dream from Les Misérables; music about home, including a Suite on Canadian Folk Songs, John Williams' The Planet Krypton, Flight to Neverland, and Somewhere in my Memory; and Offenbach's Ballet Parisienne; pop favourites from Journey, Lada Gaga, Wham! and more.