Our 2017-18 schedule has been announced and tickets are now available!
To keep informed of concert and event announcements, subscribe to our mailing list.
Mar
7
Sat
TCB performs in Regent Park

@ Daniels Spectrum
Mar 7 @ 7:30 pm – 9:30 pm
Jun
13
Sat
Toronto Concert Band and Mike Field Quintet

@ Glenn Gould Studio
Jun 13 @ 7:30 pm – 9:30 pm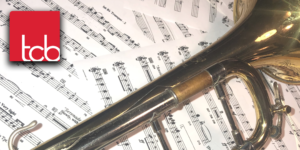 The Toronto Concert Band returns to the Glenn Gould Studio for its 17th concert. This performance will feature the Mike Field Quintet, a critically-acclaimed jazz ensemble. In this unique performance, several works will be arranged for 90-piece concert band and jazz quintet. Come and enjoy this special musical experience.