Our 2017-18 schedule has been announced and tickets are now available!
To keep informed of concert and event announcements, subscribe to our mailing list.
Nov
30
Sat
Music in November

@ Glenn Gould Studio
Nov 30 @ 7:30 pm – 9:30 pm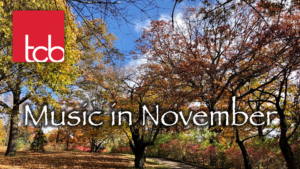 Featuring the music from Guys and Dolls, Christopher Tin's Grammy Award-winning video game theme song Baba Yetu, two works by Percy Grainger, Standridge's Wolverine Summer, Balmages' Breaking Point, the works of J. S. Bach, Samuel Hazo, Vince Gassi and more. Come enjoy an evening of music in late November with the Toronto Concert Band's 90 members in the heart of Toronto's entertainment district.
Photo by Rebecca Pinkus © 2019 
Mar
7
Sat
TCB performs in Regent Park

@ Daniels Spectrum
Mar 7 @ 7:30 pm – 9:30 pm
Jun
13
Sat
Toronto Concert Band and Mike Field Quintet

@ Glenn Gould Studio
Jun 13 @ 7:30 pm – 9:30 pm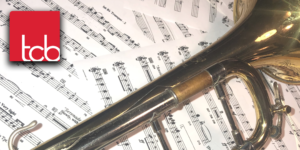 The Toronto Concert Band returns to the Glenn Gould Studio for its 17th concert. This performance will feature the Mike Field Quintet, a critically-acclaimed jazz ensemble. In this unique performance, several works will be arranged for 90-piece concert band and jazz quintet. Come and enjoy this special musical experience.